The FBI has issued a new warning to active-duty uniformed military personnel cautioning them not to make it obvious that they are active-duty uniformed military personnel, particularly online.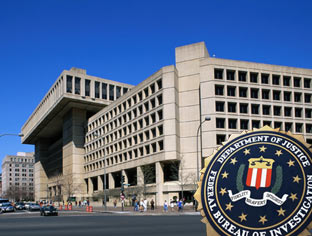 The warning cites the attack in Ottawa, Canada last month, and warns ISIS may be trying to recruit Americans to attack soldiers, and could use social media to figure out who they are.
"We certainly do know that ISIS monitor social media," warned Pentagon spokesman Rear Admiral John Kirby, and the warning cautioned soldiers to "scrub" their social media accounts of any references to their military service.
The Army had offered some similar warnings to troops back in October. The new warnings, like the old ones, don't cite any specific intelligence of an imminent threat, but underscore the increasing concern that ISIS' reach extends to the US homeland.