Iran's hardline ultraconservative politicians are criticizing the decision to extend the nuclear negotiations with the P5+1 another seven months, with their media outlets complaining that a year of talks have amounted to nothing.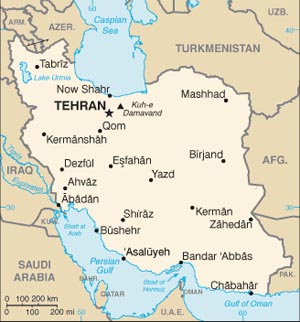 As with their counterparts in the US, the ultraconservatives were never really on board with the talks, and are eager to brand them a failure. With the public in Iran desperate to see some more sanctions relief, the extension is also testing patience.
It's a politically volatile issue in Iran, particularly with Reformist President Hassan Rouhani making the negotiations his centerpiece platform, and this impatience is giving the opposition a chance to lash him.
On the plus side, Iran's Supreme Leader Grand Ayatollah Ali Khamenei continues to throw his weight behind the talks, saying he believes the negotiations deserved time to continue. Though he's at times expressed reservations about the process, Khamenei's imprimatur effectively ensures that the negotiations will continue, at least on the Iranian side, and his attempt to spin the talks as "standing up to the West" may keep the politically ambitious from being too critical.