Israeli officials' vow for a 'heavy handed' response to yesterday's synagogue attack has begin, and as expected it was the average Palestinian civilian who was being targeted.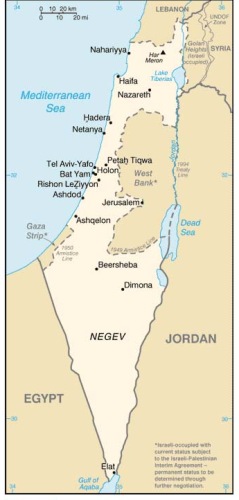 Israeli police set up checkpoints around Arab neighborhoods across occupied East Jerusalem, and Israel's Navy announced a deal wherein they'll be sending commandos to the city to "coordinate with police."
The Israeli government also announced a plan to expand two settlements on the outskirts of Jerusalem with another 78 housing units. Israeli officials have been keen to expand settlements when trying to placate the nation's far-right coalition members.
This may just be the start of a new round of crackdowns against the Palestinians, with Defense Minister Moshe Ya'alon announcing that he is rolling back recent reforms aimed at lessening the burden of Palestinian civilians living under military rule.
The reforms centered on allowing Palestinians access to some previously Jewish-only roads. Ya'alon is also under pressure from Israel's parliament to ban Palestinian drivers from even more roads, particularly in East Jerusalem.