The Israeli government has ordered a number of Palestinian families to immediately evacuate their West Bank homes pending the military demolishing those homes as part of their "punitive demolition" program.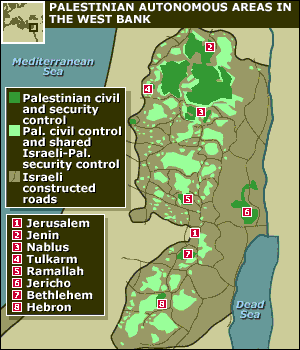 Israel had scrapped the programming for years, beginning in 2005, under international opposition, but has brought it back amid new tensions with Palestinians, vowing to take revenge against the families of any "suspected terrorists" allegedly involved in deadly attacks.
According to the Israeli military, the Palestinian civilians get 48 hours to challenge the demolitions in court. If the court rejects the challenge for any reason, the house will be immediately destroyed.
Israeli human rights groups are harshly critical of the planned resumption of demolitions, noting the plan was scrapped in no small part back in 2005 because it didn't work as a deterrent.