Unlike previous beheadings, the reported killing of 26-year-old aid worker Peter Kassig was released in a video by ISIS today that didn't actually show the beheading itself, which raised some early speculation that it didn't really happen.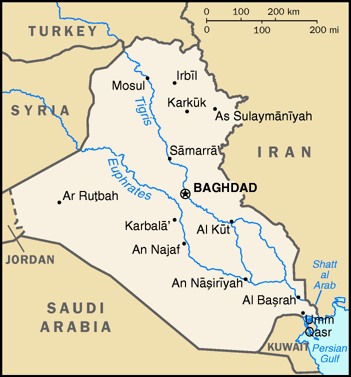 Despite this, the Obama Administration confirmed that Kassig, a former Army Ranger, was indeed beheaded, dubbing it an "act of pure evil."
ISIS cited Kassig's military service in the video, and unlike previous videos also did not show images of other detainees, though it did assure that more killings were coming in the future.
The voice of the ISIS narrator was also disguised this time, unlike in previous videos, which may suggest the group is increasingly concerned with keeping its "media team" anonymous in the face of growing US attacks.
In the video, ISIS also dismissed US claims to have withdrawn from Iraq four years ago, saying that the troops have remained hidden behind their proxies in the Iraqi military.