After a few days of speculation about an attempted US airstrike against him, ISIS leader Caliph Abu Bakr al-Bagdadi has emerged with a new audio recording which appears to have shown he survives.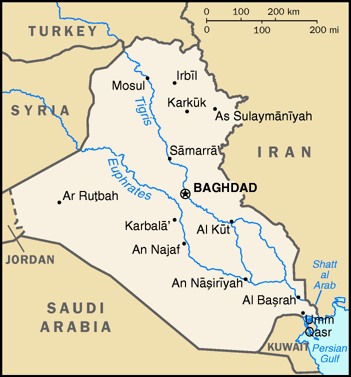 The audio recording wasn't specifically dated, though Baghdadi did make mentions to events that took place after the US airstrike, including Monday's pledge of loyalty by a Sinai militant faction.
Baghdadi is alive and riled, mocking President Obama's plan to send more ground troops, and vowed "volcanoes of jihad everywhere" against invaders he dubbed "Jews and crusaders."
The audio recording does not necessarily rule out the idea that Baghdadi was present at the US strike or wounded, though the indications are that he is, at the very least, well enough to still be in power.