With the nuclear deadline looming later this month, Iranian President Hassan Rohani says that the Iranian government is prepared to dial back its own demands to get a settlement done by then.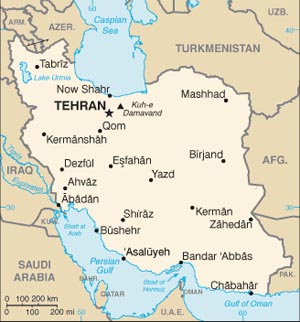 At the same time, Rohani warned that the US needs to end its own "excessive demands" in the talks if it wants the deal to be finalized, since there are some red lines Iran simply will not cross.
Though the deadline had initially been seen as largely artificial, the danger of the incoming US Senate imposing severe restrictions on negotiations has made it seem much more of a final deadline.
Russian officials involved in the negotiations say they continue to see hope for a deal by the deadline, though little tangible progress in the negotiations themselves. Russia and Iran earlier this week signed a deal for new nuclear power plants.