With some 1,500 additional US ground troops heading to Iraq, the first advance team of US forces has gone to the Anbar Province, the restive southwestern province held almost entirely by ISIS.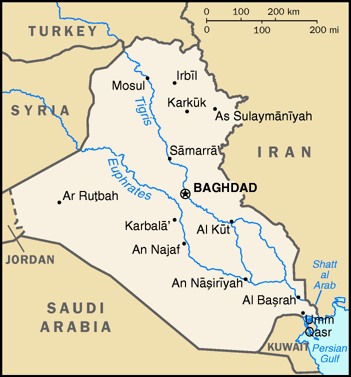 The US team, made up of about 50 troops, is scouting facilities from the 2003-2011 occupation to see which can be used to house US troops during the new war.
Though the Pentagon denied any plans to send the troops into combat, they insisted they are "prepared to defend themselves," and sending them to the front lines makes this virtually inevitable.
It isn't clear how welcome the US troops will be in Anbar either, as it was the site of some of their bloodiest operations during the last occupation, and there is considerable resentment, particularly in some cities like Fallujah, which are going to be key battlegrounds in the new war.