Sen. Lindsey Graham (R – SC), the incoming Senate Appropriations subcommittee on Foreign Operations chair, has announced his intentions to push a bill that will give the Senate effect veto power over any nuclear deal reached with Iran.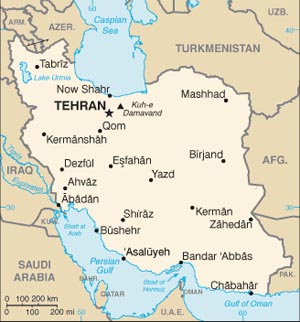 Graham and incoming Foreign Relations Committee chair Sen. Bob Corker (R – TN) will cosponsor the bill in January, with Graham vowing to "kill" any deal that he believes is a bad deal.
Which likely means any deal, as Graham has been an opponent of negotiations in general, and made the vow before an Israel Lobby faction that similarly opposes any deal.
With the incoming Senate hawkish on a number of fronts, this effectively puts the end of the current year as a deadline for any Iran deal, as virtually no pact is going to be acceptable to Israel, and by extension will never get Congressional approval.