According to comments made by Joint Chiefs of Staff Chairman Gen. Martin Dempsey, the Pentagon is planning for the military deployments to West Africa to fight Ebola to last around 18 months.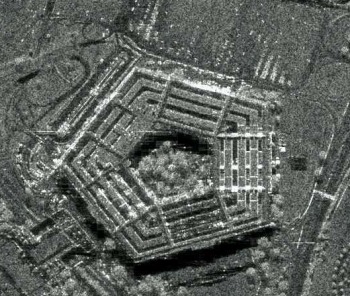 "We think we're making some progress in Liberia," Dempsey insisted, "Sierra Leone is not trending favorably, and nor is Guinea." He went on to say it would take "every bit of 18 months," though he downplayed the risk of it taking four years.
That four years is even in the discussion suggests the 18 month estimate is probably on the low end, however, as the Pentagon's predictions for how long a conflict will last inevitably are far too optimistic.
Dempsey also named the five US bases which will house troops for quarantine purposes when they return from the Ebola rotation. This includes Fort Hood, Fort Bliss, Fort Bragg, Joint Base Lewis-McChord, and Joint Base Langley-Eustis.