US airstrikes against the town of Harem, in the Idlib Province of Syria, killed a number of civilians, including at least four children, locals have confirmed. Images of slain children were released via social media.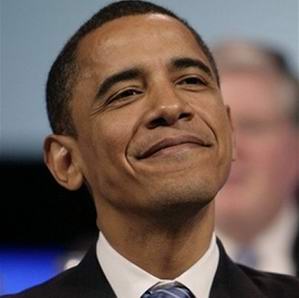 The Pentagon confirmed the strikes in the area, insisting they were targeting "Khorasan," which is to say Syria's Jabhat al-Nusra faction, as Khorasan is a term the US invented to create a distinction other rebels say doesn't exist.
The number of civilians killed in US airstrikes, particularly in Syria, have grown disturbingly high in recent weeks, though officials continue to refuse to confirm or deny any of the deaths, and would only say that the war is "extremely complex" and that there are risks of civilian deaths.
Early in the air war, the Pentagon announced that its existing rules against targeting areas populated by civilians do not apply in Iraq and Syria, though they have insisted they are taking unspecified measures to limit the number of civilians they killed. Clearly, these measures are not working.
Click here to see the social media image. WARNING: this image is extremely graphic.