An Israeli border policeman killed in a car attack by a Palestinian seems to be set to kick off a new round of violent police crackdowns against Arab neighborhoods across occupied East Jerusalem.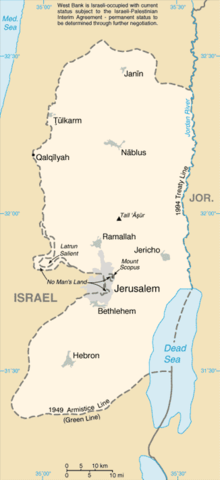 Jerusalem Mayor Nir Barkat has promised "strict and fierce" police operations against the neighborhoods, declaring that "very, very aggressive force" was the only way for Israel to end the growing Arab unrest.
The unrest in occupied East Jerusalem has soared over the issue of expanding settlements in and around Arab neighborhoods, and the police reaction has been wholesale attacks on protesters, who they've dubbed "rioters."
Barkat's push for more crackdowns is likely to be extremely popular politically, as the far-right ruling coalition has a number of MPs pushing for police to shoot Arab protesters more or less on sight, believing that they can follow the Syrian model of crushing domestic unrest.