A new Senate Foreign Relations Committee report lays out their "roadmap" for continuing to pour billions of dollars in aid into Afghanistan annually.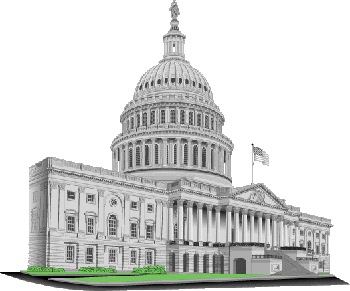 The plan, which Senate Dems say was timed for release after President Karzai's term in office ended and the troop deal extended, and will keep the $5-$8 billion average outflow of US "aid" into Afghanistan more or less intact.
With the vast majority of that aid being flat out squandered on things Afghans didn't need or want, the committee's plan seeks to make the future aid "condition-based" with some vague sustainability requirements.
Details of all the conditions are not yet clear, but indications are that they will mostly been centered on the administration signing off on the Afghan government dubious human rights record, something they've been only too willing to do in the past, and will undoubtedly do in the future to keep the gravy train flowing.