The Tehreek-e Taliban Pakistan (TTP) central committee spokesman Shahidullah Shahid has issued a statement today insisting that despite previous comments, the TTP is exclusively loyal to Mullah Omar.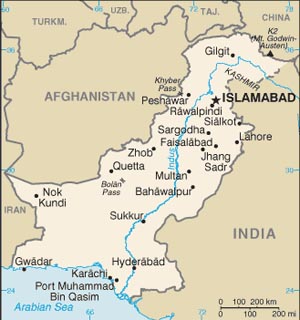 Shahid aimed to clarify comments yesterday in which he offered "every possible support" for ISIS in their war in Iraq and Syria, which was interpreted as the TTP getting behind the caliphate movement.
TTP leader Mullah Fazlullah had also given that impression in his own Eid speech, saying that they stand united behind ISIS, and were "proud of their victories" in the region.
The difference between support and loyalty, in this case, may ultimately be a distinction without a difference, as the TTP is not directly involved in ISIS' war, and both have a common enemy in the United States.