Israeli settlers forcibly captured 25 apartments in seven buildings in the Silwan neighborhood of occupied East Jerusalem today, smashing in the locks on the buildings and changing the locks before locking themselves in and demanding a police presence to defend them.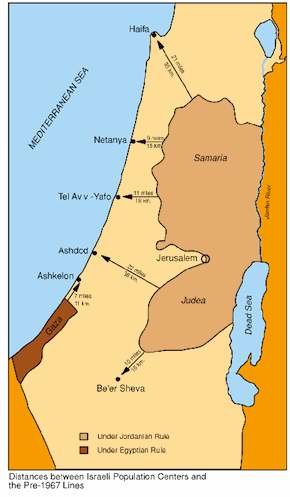 The settlers claimed to have bought the apartments, but one local, whose family owns three of the apartments, denied they had sold them. Lawyers Mohammed Dahla promised to contest the takeovers in court.
That's an uphill battle, as questionable purchases are often upheld by Israeli courts on the grounds that some of the Palestinian owners are residents of "enemy countries."
Settlers groups are bragging about the expansion of settlement into East Jerusalem, saying that this is the biggest influx they've seen in years. The groups, bankrolled by hawkish foreign donors, often hire private security forces to back up claims of property purchases, and to pressure neighboring Palestinians to leave the area.