At the Reuters Aerospace Summit, US arms makers are seeing the growing international turmoil as a big money maker, with growing demands for anti-aircraft missiles and spying equipment driving sales.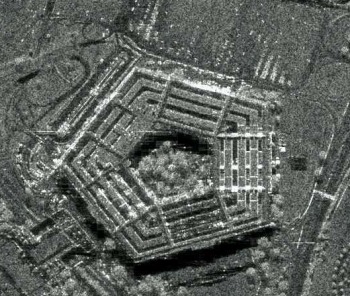 Lockheed Martin Vice President Orlando Carvalho reported great potential for more demand, and that foreign sales will drive growing revenues, amounting to 40% of the aeronautics division's sales in the next year.
Lockheed's sales growth is primarily a function of new F-35 orders, with ten countries already down to buy the jets and South Korea expected to submit an order of their own very soon.
Analysts see NATO's push for increased military spending to target Russia as another big driver of US military exports, with Rear Admiral James Shannon claiming a sharp increase in inquiries from European nations this year.