The Palestinian parliament is complaining about a growing Israeli military crackdown against the elected body, with Israeli troops regularly moving against MPs across thr West Bank.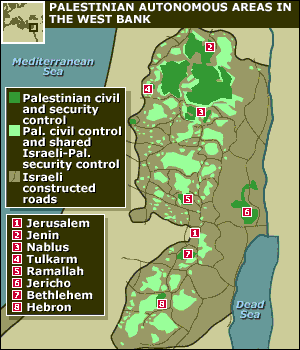 In theory, the parliament has 84 members, but 36 of them are in Israeli jails right now. Of the 36 detainees, 24 of them are being held under "administrative detention" totally without charges.
Khalida Jarrar, an MP from Ramallah, one of the non-detainees, was woken up pre-dawn Wednesday by Israeli troops, who ordered her to relocate to Jericho. Israel claims she was "inciting" against Israel's occupation of the West Bank.
Israel has been cracking down increasingly across the West Bank since the Gaza War began, labeling every public protest a "riot" and moving violently to crush any signs of dissent, particularly in East Jerusalem.