The surge of fighters into Iraq has the Islamic State of Iraq and Syrian (ISIS) recruitment effort picking up dramatic pace, with rebel mouthpiece the Syrian Observatory for Human Rights reporting they signed up 6,300 new fighters in July alone.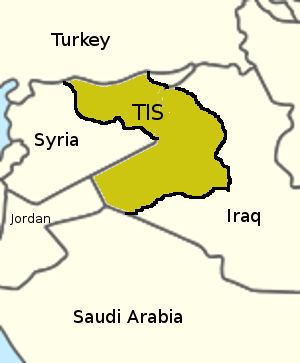 That's a huge addition, and also a shift in the overall makeup of ISIS, as some 5,000 of the new recruits were believed to be Syrians. ISIS is overwhelmingly made up of foreign fighters.
The influx of Syrian recruits finally gives ISIS a meaningful membership which is local to their new "caliphate," as opposed to simply foreign invaders who are carving out a religious state in territory they ousted Syria and Iraq from.
The recruitment surge is likely not a one-off deal, either, with the group picking up its efforts even more this month, following the US launching an air war in Iraq. The US war is expected to have a big impact on recruitment of westerners, as well as locals still angry at the last US occupation.