Despite announcing the end to the curfew in Ferguson, MO tonight, police in the city continue to escalate the crackdown on demonstrators, trying to limit rallies to designated "free speech zone" and warning them, even in those areas, to keep walking or face immediate arrest.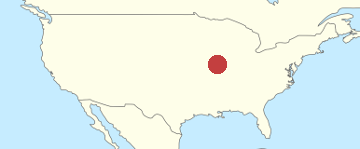 Military vehicles and police in body armor took to the streets at night, attacking protesters with tear gas and incendiary grenades, trying to send the crowds scattering, but only fueling more anger.
The crackdowns were reported during the day, including the arrest of a photojournalist from Getty Images for trying to take pictures outside of the designated free speech zones.
A brief calm on Thursday now seems a distant memory, as police ditched the tactics of talking with the protesters and returned to their more comfortable, but decidedly less effective, strategy of attacking them on sight.