No official death tolls have been released related to the continued fighting over the Mosul Dam in northwestern Iraq, but ISIS today issued a statement claiming to have killed "dozens" of fighters from the Kurdish Peshmerga.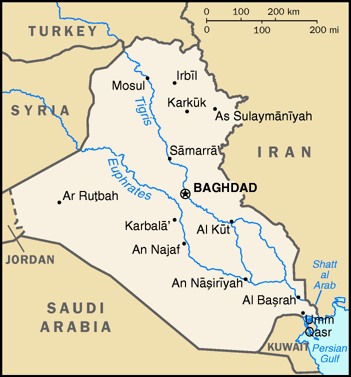 The Kurds, backed by US airstrikes and Iraqi military forces, have been pushing an offensive against the Mosul Dam and surrounding villages, and while they have claimed victory a few times, the latest reports are that fighting continues.
The ISIS statement, which was light on details, also claimed to have captured 170 Peshmerga fighter, a potentially major loss for the Kurds, particularly given ISIS tendency to execute captured enemies.
Even as the fighting over the dam continues, ISIS continues to target Kurdish territory with small, mostly harassing offensives against various border towns aiming to force the Peshmerga to spread itself thin. So far, the indication is that ISIS handles multi-front operations far better than its rivals.