Palestinians held multiple protests across the occupied West Bank today, slamming the ongoing Israeli war against the Gaza Strip and urging an end to the conflict. As usual, Israeli troops were quick to respond violently to the rallies.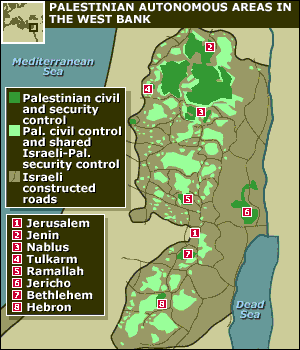 One of the Israeli attacks took place in he al-Amari Refugee Camp near Ramallah, and killed a 22-year-old Palestinian demonstrator, who was shot in the chest by the troops.
Israel claims that 50 Palestinians in Amari were throwing stones in the general direction of the Psagot settlement, several miles away, and the troops were forced to "protect" the settlement with live ammunition.
In addition to the slain demonstrator, at least 10 other Palestinians were shot across the West Bank, mostly near Nablus. The Israeli military also claimed a soldier broke his hand when he was hit with a stone.