Iraqi warplanes launched a strike against what is being called an ISIS-run "Shariah court" in the city of Mosul, killing at least 60 people including the ISIS judge.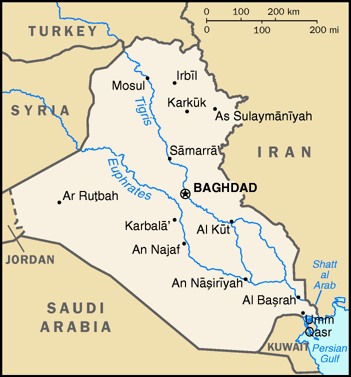 The attack focused on a makeshift prison complex which ISIS has been running in the city, which it seized in June. The attack killed ISIS personnel and detainees alike.
Iraqi officials initially reported only that a prison was hit, though military spokesmen later clarified that the court itself was the intended target. The exact split of casualties is unclear.
Iraq has recently turned to using airstrikes to target ISIS-held parts of the country, though their strategy of attacking sites, like the Mosul prison, so far outside of their control is puzzling, with no real hope of such attacks changing the situation on the ground in any significant way.