The US government is close to finalizing a planned record sale of 5,000 Hellfire missiles to the Iraqi government, which has burned through its existing inventory in the ongoing war against ISIS.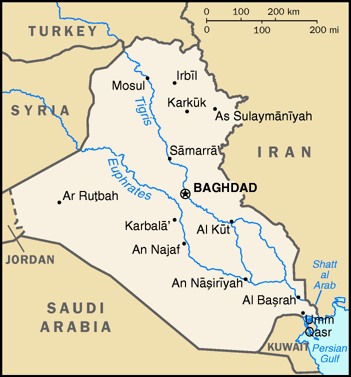 The State Department has already approved the plan, and the Pentagon is said to be close to signing off as well on the sale, which is estimated to be worth $700 million.
Iraq used its 300 Hellfire missiles in June, and the Pentagon has already approved a delivery of another 800 by the end of July. These 5,000 would be on top of the already massive number.
Rights groups have been critical of the Iraqi military's use of the missiles, which they have fired against residential neighborhoods in ISIS-held cities. Since running out of the Hellfire missiles, Iraq has turned to using even less accurate barrel bombs, the same sort of weapons that the US has condemned Syria for using in its own fight against ISIS.