Most funding requests go through a period of debate where the administration requests a set amount and various congressional factions start trying to pare it down to a more manageable sum. That is not the case with Israel aid.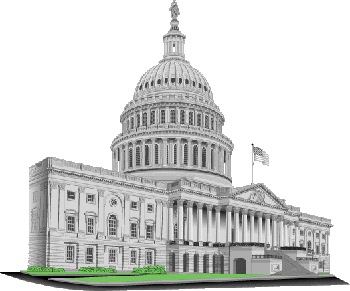 A new Pentagon request for $225 million in "emergency" aid for Israel, above and beyond the billions sent there annually, was panned by Senate Majority Leader Harry Reid as far too low.
"We should not give the Israeli people the minimum amount of aid and then cross our fingers and hope it all works out in the future," insisted Reid, without detailing exactly how many more hundreds of millions of dollars he would throw at Israel.
The latest military aid package comes in spite of administration efforts to convince Israel to agree to a ceasefire, though Congressional eagerness to bankroll Israel above all other concerns means that Israel can safely ignore calls for a ceasefire without risking the gravy train.