In an extremely close vote, the Ukrainian parliament approved a plan to call up yet more reservists and conscript more men under the age of 50 to add to the ongoing ground operation against rebels in the nation's East.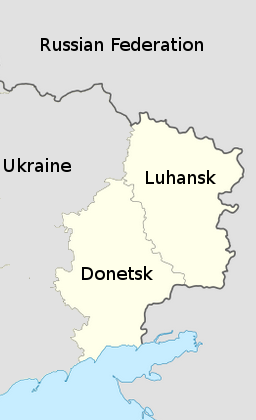 Ukrainian officials continued to couch this as a reaction to Russia having troops near the border, as well as their ongoing "anti-terrorist operation" against some densely populated cities full of ethnic Russia separatists.
A significant brawl also broke out during the vote, as ultranationalists, who were overwhelmingly in favor of the new conscription, attacked MPs from the Party of Regions, whose political base is mostly in the east.
Officials say most of the new troops will be sent on support or border patrol missions, freeing up more of its military to attack the separatists in Donetsk and Luhansk.