The July 20 deadline for a final nuclear settlement with Iran was never going to be met, and officials have finally worked out a deal that will punt the question down the road a bit, and allow talks to continue until at least November 24.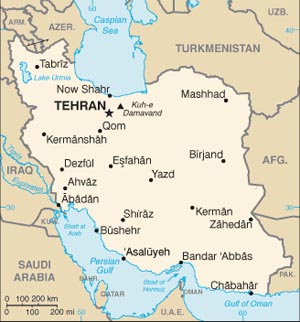 The date is significant because it marks the one year anniversary of the P5+1 reaching the six-month interim deal with Iran, though the deal itself did not actually begin until January 20, six months from the other deadline.
So far the details of the extension are a secret, but it seems likely that they will amount to basically continuing the limitations on Iran's civilian nuclear program, as is, for four additional months.
Even four more months is likely to only put a dent in the overall discussion, as Western diplomats familiar with the complex talks say spelling out the whole thing is likely to take years.