The funeral for slain Palestinian teenager Mohammed Abu Khudair was the latest flashpoint in occupied East Jerusalem, as Palestinian demonstrators took to the streets, with many calling for a new intifada against Israel.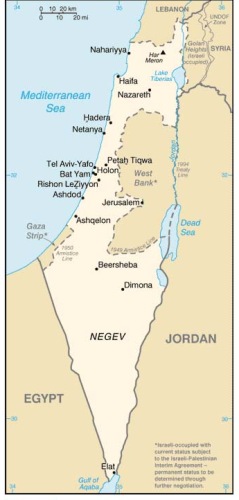 Khudair was kidnapped and killed earlier this week on his way home from morning prayers. Israel has yet to arrest anyone, but says they believe the killers were "nationalistically motivated."
Israeli police, as usual, made matters dramatically worse by restricting access to the al-Aqsa Mosque, one of the holiest places in Islam, a particularly big deal on the first Friday of Ramadan.
Inevitably, protesters clashed with police, with one particularly disturbing video showing Israeli Border Police beating a handcuffed detainee unconscious and dragging his body away. Israel defended the beating, saying the man "resisted arrest."