President of the Kurdistan Regional Government (KRG) Massoud Barzani has announced his government intends to hold a referendum on secession from Iraq in a matter of months.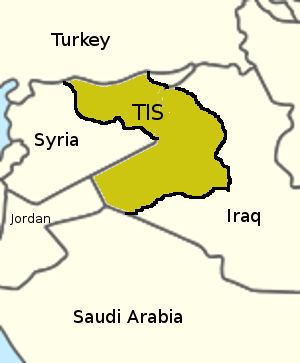 Barzani confirmed he believes the "time is right" to decide on Kurdistan's future, noting Iraq was already effective partitioned by the creation of The Islamic State by ISIS, covering western Iraq and eastern Syria.
Before a vote can be held, the KRG needs to establish and independent electoral authority to organize such a vote, and Barzani says only after that will parliament set the date on the referendum.
The move is likely to anger Iraq's Shi'ite government, and several nations, notably the US and Turkey have come out against Kurdish independence in general. Israel is so far the only state to publicly endorse Kurdish secession.