Iraqi Prime Minister Nouri al-Maliki says he "welcomes" the recent Syrian air strikes on ISIS targets along the frontier between the two countries, saying ISIS is a problem for both nations to tackle.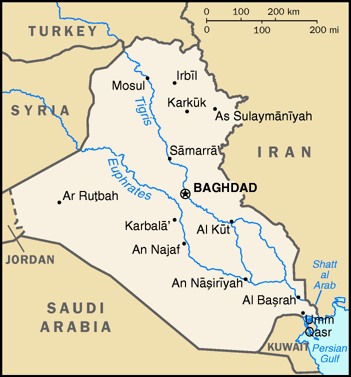 At the same time, Maliki denied any coordination with Syria on the strikes, saying "they carry out their strikes and we carry out ours. The final winners are our two countries."
The Syrian strikes hit several towns along the border, as well as some deeper into Iraq's Anbar Province, and reportedly killed 90 civilians, wounding scores of others.
Maliki has been complaining about how own nation's lack of warplanes to launch its own airstrikes, faulting the US for delays in delivering ordered planes. He announced the purchase of unspecified Russian planes today, which will be delivered this weekend.