US officials are all set to launch air strikes against ISIS-controlled parts of Iraq, but are warning of a major "intelligence gap" in the CIA regarding where potential targets might conceivably be.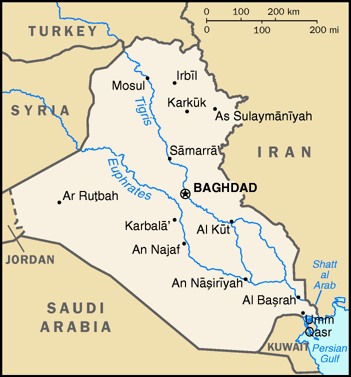 And if US officials are saying that, that's really saying something, as strikes in Yemen and Pakistan, upon which the Iraq plan is apparently based, have been notoriously inaccurate, killing a lot of innocent people on the basis of phony "tip-offs."
With ISIS having taken a lot of new territory in Iraq, intelligence services don't even know where to begin in acquiring intelligence, and the targeted air strikes seem set to be hugely unreliable.
In Mosul in particular, ISIS has been restrained in its rule, and is trying to gain the support of locals. US air strikes, particularly inaccurate ones, are likely to add to support for ISIS, and anti-US sentiment.