Separatist rebels have shot down an IL-76 military transport plane over the eastern city of Luhansk today, killing all 49 troops and crew members on board.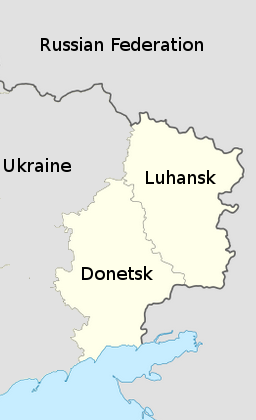 The Ukrainian Defense Ministry reported the plane was carrying a troop rotation into Luhansk, where the troops are fighting against rebels, who have taken most of the region.
The People's Republic of Luhansk confirmed the shootdown was by forces loyal to them, and said the rocket was a 9K38 Igla, a Soviet-era shoulder-mounted anti-aircraft missile they said they looted from one of the seized National Guard bases in Luhansk.
Ukrainian President Petro Poroshenko was harshly critical of the heads of his country's security service for allowing the plane to go in unprotected, hinting that it may lead to personnel changes.
Poroshenko also termed the shootdown an incident of "terrorism," and insisted the military would act "decisively" to punish those responsible.