An early morning skirmish with militants turned out to be more than a US Special Operations Forces unit bargained for, when they called in air support and the US B-1 bomber accidentally attacked them.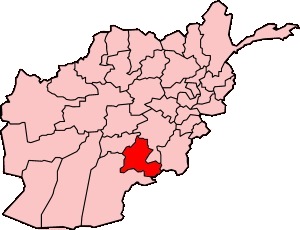 In what the Pentagon is calling a "likely" friendly-fire incident, five of the US soldiers were killed in the air strike against Zabul Province. Rear Admiral John Kirby promised an investigation into the incident.
The incident is the worst single friendly-fire incident of the war, passing a 2002 incident in which a US warplane killed four Canadian soldiers during a "night exercise" in Kandahar.
Afghan officials reported that in addition to the US troops, one Afghan army officer was killed in the US air strike. Zabul police chief Gen. Ghulam Rooghlawanay confirmed the incident, saying it happened during a joint forces operation between special forces and Afghan army units.