Sir John Chilcot, the head of a British inquiry into the invasion of Iraq, has conceded defeat on his efforts to release the details of over 130 conversations between former President Bush and former Prime Minister Tony Blair related to the plot to invade Iraq. Sir John admits now the records will never be made public.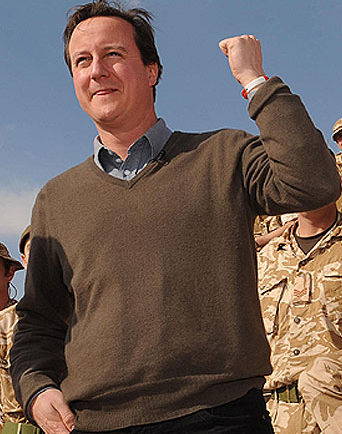 Instead, under the terms of a secretive agreement between the Cameron government and the Obama Administration, the Chilcot Inquiry will only be allowed to give "the gist" of what was discussed in certain of the conversations, and that none of it can provide any information related to President Bush's views.
Though Sir John himself made it clear this was quite a defeat for his struggling inquiry, the Cameron government tried to spin it as a major accomplishment, saying the gist would be a lot more than they had ever anticipated would be allowed by the US.
The Chilcot Inquiry was announced in June 2009 by the Gordon Brown government, but has stalled for years, with the government promising to "protect" the US from embarrassment in the release. Years later, even predictions of a 2015 publication still look extremely unlikely.