Boko Haram fighters attacked multiple villages across northeastern Nigeria today, killing at least 48 people and destroying massive numbers of homes. One of the villages, Alagarno, was virtually destroyed.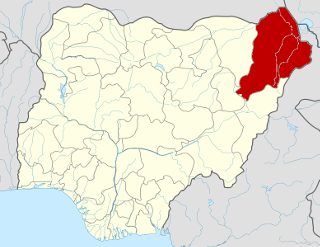 Alagarno is not far from Chibok, from which Boko Haram kidnapped 276 schoolgirls. Alagarno residents reportedly hid on the outskirts of the village and watched as the militants burned many of their homes to the ground.
Officials weren't forthcoming with details on the attacks, but said they believe Boko Haram has been exploiting local tribal rivalries to recruit more fighters to their cause.
The Nigerian Army reported that the fighting against Boko Haram was going well, and that "victory is close," disputing reports that the military is suffering from low morale.