A new bipartisan bill introduced by Sens. Dan Coats (R – IN), John Cornyn (R – TX), and Richard Blumenthal (D – CT) aims to formally ban the Pentagon from any future contracts with Russian arms deal Rosoboronexport, or even to any companies that themselves have ties with Rosoboronexport.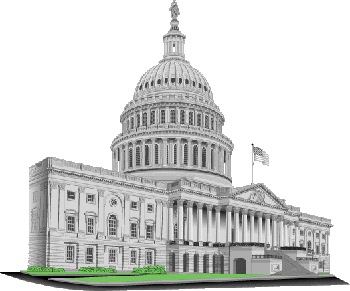 Dubbed the Russian Weapons Embargo Act of 2014, the bill would terminate all existing contracts with Russia's arms export industry, and would forbid any new contracts being reached.
Sen. Coats said the move was a response to Ukraine, and that American credibility is "on the line," while other officials cited the company's exports of air defense to Syria as a justification.
The Pentagon has an existing contract worth $553 million for Rosoboronexport to provide the Afghan Air Force with 30 Mi-17 transport helicopters. The Afghans preferred the Russian made Mi-17 due to their familiarity with it during the Soviet occupation, and their belief that they are more suited to Afghanistan environment than US-made Chinook helicopters.
The decision to buy Mi-17s was controversial at the time, and the Pentagon conceded they were even considering buying some for themselves, so special forces could use Russian-made helicopters to not advertise that they are US troops.