Former Blackwater guard Nicholas Slatten has been indicted on a charge of first-degree murder this week over his role in the September 16, 2007 massacre of 15 Iraqi civilians in Baghdad.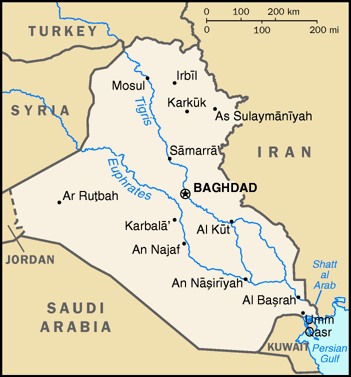 Slatten had faced previous charges over the shooting, but they were dismissed last month by a judge, who noted the statute of limitations had expired. There is no such limit on a murder trial.
Prosecutors claim Slatten fired the first shots in the Nisoor Square massacre, and that he fired "unprovoked" at a random driver in the traffic circle, sparking a major scandal for the US occupation.
The US Attorney's Office is seeking to bring Slatten's murder trial to a joint trial with others involved in the shooting. The others all face lesser charges, and are likely to object to the introduction of a first-degree murder case alongside their own.