The fight is on between Pacific US allies hoping to get some benefit out of the "Asia pivot," and Eastern European nations who believe the pivot should be into their back yard.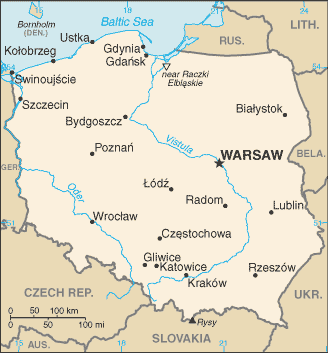 So far the US is trying to reassure both, and Polish Defense Minister Tomasz Siemoniak confirmed after a meeting with his US counterpart Chuck Hagel that US ground troops are coming, to be deployed in Poland in the near future.
The exact size of the deployment is unclear. Poland has been pushing for a minimum of 10,000 NATO ground troops in their country to "counter Russia," and previous reports have suggested the US was planning to send roughly 5,000 troops to the area.
Siemoniak was open about criticizing the Asia pivot, saying that "what is needed is a re-pivot" because of the ongoing crisis in neighboring Ukraine. Poland is not alone in pressing for more NATO troops, as Estonia, Lithuania, and Latvia are also claiming to be "threatened" by Russia's annexation of Crimea.