Reports earlier today that a deal was "imminent" for the release of US spy Jonathan Pollard to Israel, in return for a serious of concessions from Israelis and Palestinians that would restart peace talks, were untrue according to US officials.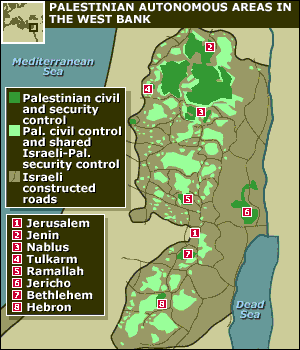 The deal had been reported as something that would be announced "in a few days," with Pollard going to Israel, Israel releasing hundreds of Palestinians, agreeing to a partial settlement freeze, and the Palestinians backing off their applications to several UN agencies. All of this would culminate in a deal to extend peace talks through the rest of the year.
Israeli officials have so far been mum on the process, but the Palestinians concurred with the US that there was no sign of a deal any time soon, saying settlement activity remains the primary obstacle.
Israel's far-right coalition has long sought Pollard's release, retroactively granting him citizenship after his arrest for spying in the US. The government has considerably soured on getting him back, however, if it involves moves toward a peace deal, since members of the coalition have threatened to withdraw if peace is reached.
The peace talks effectively ended a week ago Saturday, when Israel reneged on a prisoner release. Since then, the two sides have traded tit-for-tat retaliation, and while officially the talks are slated to go through April 29, it is not expected there will be another direct meeting.