Israel-Palestinian peace talks were already pretty well dead last weekend, when Israel officially reneged on their promise to release Palestinian prisoners, and efforts to save it look to be faltering too, with Israel reluctant to agree on even a partial settlement freeze.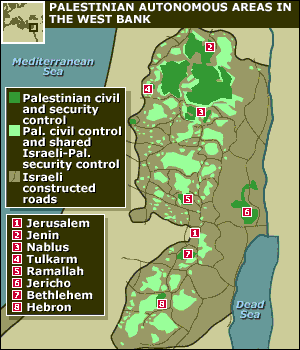 Indeed, after refusing public comment on the prospect of a settlement freeze, the Israel Lands Authority announced 708 new settlement homes in occupied East Jerusalem today.
To the extent Israeli officials have made unofficial comments on the matter, they have insisted that any settlement freeze wouldn't include East Jerusalem anyhow, or for that matter any of the massive construction plans they've already announced.
Today's 708 tenders are some of the same ones announced in November and January. Despite Israel insisting housing is desperately needed in the settlements, the 708 plots went unclaimed during those tenders, with contractors complaining prices were too high. Today's announcement dropped the price, hoping to ensure the settlement could grow no matter what.