Just weeks after far-right settler faction Ateret Cohanim announced the purchase of a "strategic building" in the Old City portion of occupied East Jerusalem, settlers are reportedly on the verge of moving onto the property.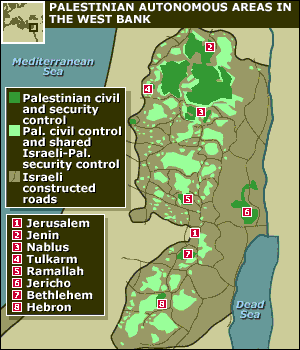 The building is in the heart of an Arab commercial district in East Jerusalem, and the building includes the only "full service" post office in all of East Jerusalem, as well as a police station.
Ateret Cohanim says that the site will include a large religious school "to prepare Orthodox Jews for military service," and the hope is to have it completed by Passover.
Ateret Cohanim was founded in 1978 with a goal of increasing settler presences across occupied East Jerusalem. The group has been repeatedly accused of putting settlers in deliberately provocative areas with the hope of provoking tensions with the Arab majorities in those neighborhoods.