The Tehreek-e Taliban Pakistan (TTP) has announced a 30-day ceasefire this weekend, and the Pakistani government has responded with its own promise to hold off on attacks.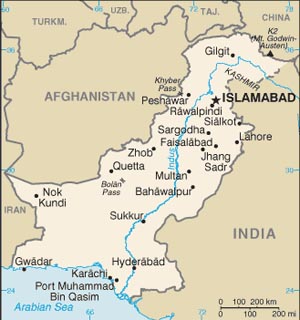 The TTP said the move was meant to restart peace talks, and while neither side has provided details on when the talks might resume, this does seem the biggest positive step in quite some time.
The talks collapsed in mid-February, when the TTP was set to announce a ceasefire and was preempted by the TTP-Mohmand faction, which executed 23 captive soldiers.
Since then the Pakistani military has been launching more air strikes against the tribal areas, insisting they are able to "defeat" terrorism in the region. They killed scores in multiple attacks, claiming all of them were TTP leaders, but none of the strikes appear to have seriously degraded TTP capabilities.