Yesterday's allegation from Reuters citing an unnamed "source" who claimed the IAEA killed a report critical of Iran to avoid killing negotiations with the country has sparked a harsh reaction from Israel.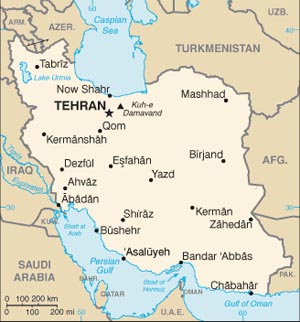 Israeli officials were quick to demand that the IAEA reverse course and immediately release the report. Since Israel opposes the negotiations anyhow, the idea of the IAEA killing them was no doubt appealing.
The only problem is, the IAEA insists the report never existed in the first place, and the unnamed source was simply false. The only reports on Iran that ever existed were the ones that were released.
Experts, including former British Ambassador to the IAEA Peter Jenkins, say they believe Iran is now in full compliance with its obligations, and that the remaining issues are related to "past nuclear-related activities."