An unnamed "source" is being quoted by Reuters as claiming that the International Atomic Energy Agency (IAEA) killed a report which included a whole slew of new allegations about Iran's civilian nuclear program at some point in the past year.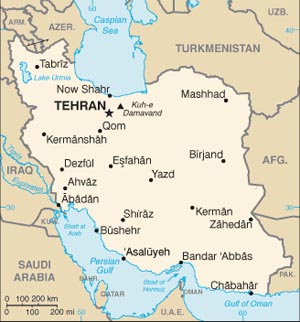 The claim is that the IAEA held the report out of fear that releasing it would "anger Iran" and might also kill ongoing nuclear talks between Iran and the P5+1.
It isn't clear from the report, but many of these may be the same issues brought up in the recent IAEA deal with Iran, where the Iranian atomic agency agreed to provide them with access and data about a large number of new "dual use" technologies, mostly related to their oil production sector, which Western officials began imagining as "proof" of a weapons program.
Though US officials continue to press for more Iran "cooperation," former British Ambassador to the IAEA Peter Jenkins said the recent reports suggest Iran is "in full compliance" with its obligations under the nuclear Non-Proliferation Treaty, and that the issues left to be resolved are related to "past nuclear-related activities."