With Syria's Geneva II peace talks now entirely over, and little to no chance of another round happening, the US and Russia are trading blame, both insisting the failure is the other's fault.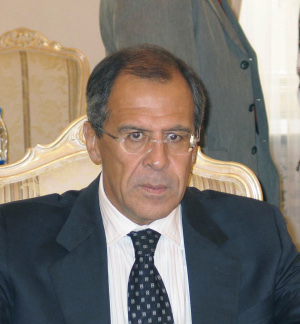 Secretary of State John Kerry accused the Assad government of "stonewalling" on the talks, saying Russia had given them "increased support" during the talks to avoid agreeing to the US demands of regime change.
Russian FM Sergey Lavrov was more than willing to talk about the "increased support" angle as well, noting the US and other Western nations were throwing more and more military aid at a growing number of rebels during the course of the talks.
"A course is being set to move away from the negotiations track and once again place bets on a military scenario," Lavrov said of the influx of US aid.