The very same week the interim nuclear deal with Iran went into effect, a diplomatic fiasco surrounding the Syrian peace talks underscored how little Western officials think has changed, and that Iran still occupies the position of "hostile power" for them.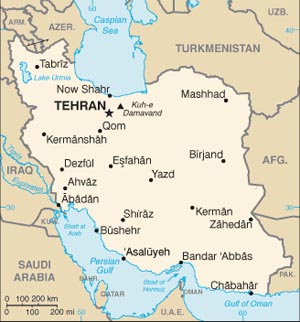 Early last week, the focus was on getting partial ceasefires to slow the Syrian Civil War, and Iranian involvement would've been a major boost to that effort. The UN did the "reasonable" thing and invited Iran.
What followed was a total rethink of the talks and 24 solid hours of threats, before Iran was summarily disinvited and the US started insisting the whole point of the Syria talks was regime change and condemning the idea of partial ceasefires as a "distraction."
Iran remains irked at being invited and uninvited like that, Russia is also angry since the whole point of the talks seems to be changing, and the UN is trying to insist none of this is their fault, and that they just assumed Iran was ready to impose a regime change ousting a close ally and replacing them with a pro-US government.