The Tehreek-e Taliban Pakistan (TTP) killed at least 20 soldiers and wounded 30 others in a bomb attack on a military convoy in Bannu, near North Waziristan Agency.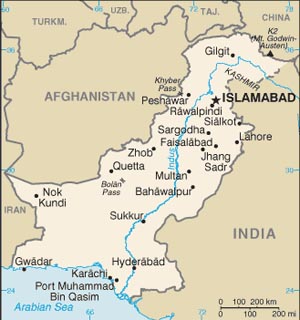 The convoy was headed to North Waziristan's town of Razmak when an IED hit one of the rented vans the troops were being transported in, leading to a promise of a probe by the Pakistani government.
Pakistani Army attack helicopters fired against a house in the area around Musaki, killing a five-year-old girl and a seven-year-old boy within. The official statement ruled the slain "militants."
The TTP confirmed orchestrating the attack on the convoy, saying it was revenge for US drone strikes which killed top leaders Hakimullah Mehsud and Wali-ur Rehman.