At least 16 people were killed today when a group of Taliban attacked a restaurant in downtown Kabul in a coordinated strike. The restaurant was popular with Westerners and early reports are that 13 of the dead are foreigners.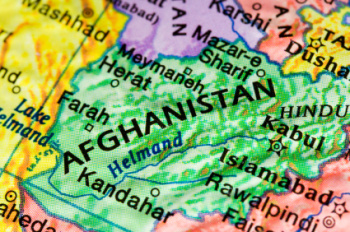 So far most of the slain have not been identified, but the IMF confirmed that their representative in Afghanistan was killed in the attack, and the UN says three staffers of theirs were also slain.
The attack took place during the dinner rush, when a suicide attacker detonated explosives near the entrance to the restaurant, which is in the heavily fortified diplomatic district. In the chaos from the bombing, two gunmen entered the restaurant and opened fire.
The Taliban confirmed they were behind the attack, and claimed a number of Germans were among the slain, though the German Embassy has said they cannot confirm that so far.