In a move Israeli officials say was timed to come in between Secretary of State John Kerry's visits to the nation, the Housing Ministry has announced another 1,400 settlement units to be constructed in the occupied West Bank and East Jerusalem.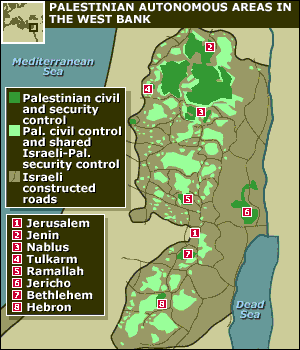 The construction includes some 600 units in East Jerusalem, and 801 others in settlement blocs in the West Bank. These are in addition to the 272 units announced earlier this week.
It was suggested that the announcement was meant to placate growing anger at the peace process among far-right members of the Israeli coalition, but it is also putting the talks at serious risk.
Palestinian negotiator Saeb Erekat condemned the move, saying it proved the government wasn't serious about the peace process, and urging the international community not to recognize the illegal settlements as part of Israel.