In comments earlier today Israeli Defense Minister Moshe Ya'alon talked up the military's readiness for further escalation of conflict in the Gaza Strip, while blaming the ongoing peace talks for growing "terrorism" among the Palestinians.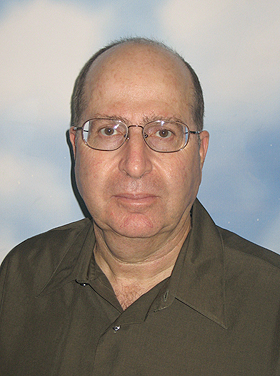 "The moment the subject of the Israeli-Palestinian issue arises, it also unfortunately leads to incitement and hatred, and those are the primary causes of terrorism. And yes, it has to do with the peace process," Ya'alon insisted, adding "the statistics speak for themselves."
Violence in the occupied West Bank is indeed on the rise, though this was true before the latest round of peace talks began, and indeed was a major argument behind resuming the talks, as it was believed the violence was growing at least in part because of the lack of progress toward Palestinian statehood.
The talks haven't helped, however, because no progress has been made, and Israeli officials continue to present Palestinian statehood as a virtual impossibility, with many top ministers openly opposing the idea.