For a nation still reeling from a devastating multi-year US occupation, 2013 was definitely a year Iraqis would prefer to forget. Violence spiked more than two-fold nationwide over 2012 numbers, and the trend shows no signs of slowing down.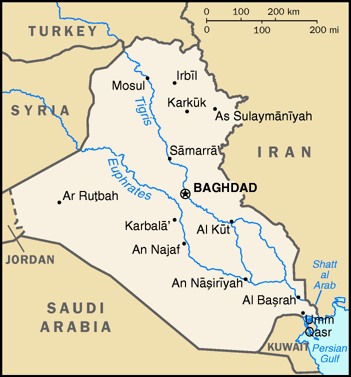 2013 started much the same as the past several years did, but a late April crackdown against Sunni protesters by the military sparked a series of strikes from Sunni militant factions, and coupled with spillover violence from Syria, the toll is back to the levels of 2007, the height of the US surge.
The UN's tentative figures for 2013 are 7,157 killed, not counting December. The UN's figures are also usually lower than the media reports of violence in the nation.
Whatever the toll ends up being, there's no denying 2013 was a calamitous year for Iraqi security, and much as the occupation-era violence lasted for years, this could be the beginning of another grim span of Iraqi history.